Event calendar at the time of the Conference
Check the cultural events in Riga here.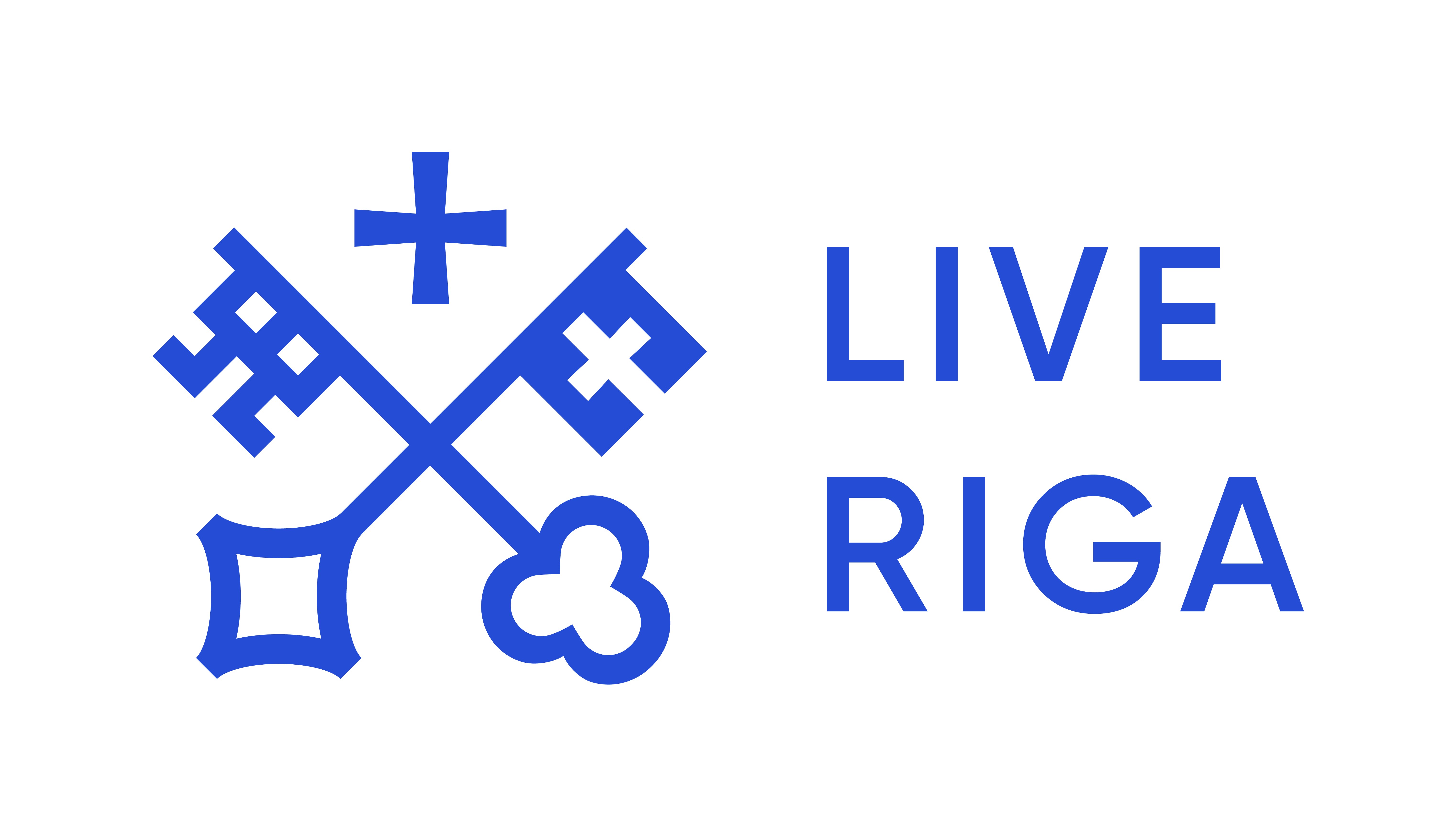 Rīga is cobblestones and culture
The Gothic spires that dominate Rīga's cityscape might suggest austerity, but it is the flamboyant art nouveau that forms the flesh and the spirit of this vibrant cosmopolitan city, the largest of all three Baltic capitals. Like all northerners, it is quiet and reserved on the outside, but there is some powerful chemistry going on inside its hip bars, modern art centres, and in the kitchens of its cool experimental restaurants. Standing next to a gulf named after itself, Rīga is a short drive from jet-setting sea resort, Jūrmala, which comes with a stunning white-sand beach. But if you are craving solitude and a pristine environment, gorgeous sea dunes and blueberry-filled forests, begin right outside the city boundaries.
Latvia
is an enticing mix of old and new
is an escape to nature
is story-telling skylines
Practical information starting from how to get here, things to do, things to see etc.